Skarpenord Corrosion a.s (former Jotun Cathodic Protection a.s) has for almost 60 years been one of the leading specialists and suppliers of cathodic protection services and equipment for the marine, industrial and offshore markets.
Skarpenord Corrosion a.s has today one of the largest anode foundry facilities in Northern Europe and the foundry is the only norwegian facility being prequalified and approved as a manufacturer and supplier of sacrificial anodes to the oil and gas industry.
At our foundry in Fredrikstad, Norway the main activities are related to production of the following high quality anode alloys:
CORAL® 'A' High Grade
CORAL® 'A' Special Grade
CORAL® 'Z'
NORANODE®
Skarpenord Corrosion a.s. also supply the following Products and services:
– Sacrificial Magnesium Anodes
– Packaged Magnesium Anodes
– Magnesium Strips
– SCANCOR® Earth Cables
– Slip Ring Arrangements for Propeller Shafts
– Silver-graphite Brushes & Brush Holders
– Electrolytic Anti-fouling Anodes (EAF)
– Misch. ICCP Spare Parts
– Design & Inspection Services
Skarpenord Corrosion a.s has since 1957 had its sales- and administration office located at Stoa in Langesund in the county of Telemark.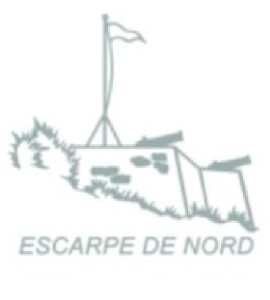 For further information and/or competitive prices for required products/services, please contact us at:      
Telephone: +47 35967900
Telefax: +47 35967999
e-mail: post@skarpenord-corrosion.no